How to Celebrate New Years?
Most people traditionally celebrate the beginning of a new year with fireworks, friends and happy festivities. Like most of 2020, this year it is going to look a little different. Instead of feeling sorrow about the dampened holiday, we can turn to Christ.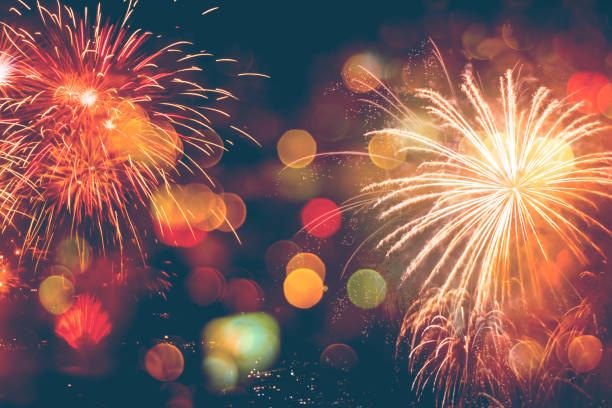 The end of the year is a good time for prayer and reflection. Even in a dark year, we can look back and find the light, because God was with us every step of the way. Now is a time when we can pray and give thanks to God. Our prayer requests can lift our spirits.
Take time to be with Christ. Praise Him for keeping us alive through a difficult year. Thank Him for things yet to come.
Our prayers can also look to the future. We can pray for a brighter new year. All of our faith and prayers can come together and ask God to end the Coronavirus. We can pray for better financial stability and good health in 2021.
Now is the time to pray to God and ask for the protection of our brothers, sisters and neighbors. The beginning of the year is filled with so much hope. May we all shine the light of Christ in the new year.
"Trust in the Lord with all your heart and lean not on your own understanding; in all your ways submit to him, and he will make your paths straight." Proverbs 3:5-6
Make 2021 a year with all of your trust in the Lord. Send a prayer request now to thank God and prayer for the next year.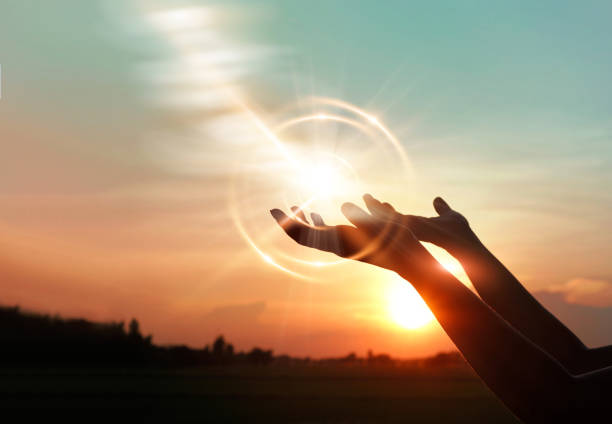 We, The Salvation Garden, offer you the chance to send your urgent prayer requests for any reason. Allow us to pray for you! Send your Urgent Prayer Requests now.
Our dedicated team members will personally take your urgent prayer requests to a Church of your choice in the Holy Land and then offer them to our Lord. After we bring your prayer requests to your chosen Holy Church, we will send you videos or pictures to assure you.